Application development to collaboration in parts supply and distribution logistics
French automotive manufacturer and mobility provider
Develop AI program to manage technical, commercial, legal, and regulatory eligibility to allow timely maintenance in operational conditions of vehicles.
ABOUT THE CLIENT
The Client is a multinational automotive manufacturing corporation. In terms of global vehicle sales, the Client was the world's fifth largest automaker. The principal activity of the Client is the design, development, manufacture, and sale of automobiles bearing 16 brands in portfolio. The Client employs approximately 300,000 employees, a presence in more than 130 countries with manufacturing facilities in 30 countries.
KEY ACHIEVEMENTS
Delivering an AI program capable of implementing expert-level skills (Knowledge Based System)
Implementing a futuristic knowledge-based system to bring together required knowledge from N professions to calculate technical, commercial, legal, and regulatory eligibility
Building the Semantic Web as application infrastructure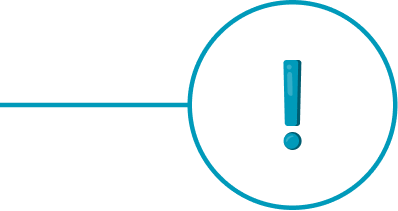 Ambitious plans that were required from the program to frame the operation of a system for managing overall eligibility including entire business processes: maintenance, operational, legal, and technical departments, and marketing.
The program was developed as an essential element to support the progress of a new connected services operations in addition to the current engine, based on the assembly and sale of vehicles.
Infotel Team has defined a knowledge-based system that are equally recognised as an expert system, or cognitive system to maintain business processes in a large companies with complex business environments.
The computer program based on artificial intelligence (AI) is capable of implementing expert-level skills in the body of knowledge system.
The futuristic knowledge bases system aiming to accumulate required knowledge from N experts, departments to calculate various eligibility in place and build Semantic Web as its application infrastructure.
THE PROCESS :
Phase 1: Ontology management
Edit, publish, manage and version ontologies
Extract and integrate knowledge
Phase 2: Knowledge Base
Support an RDF repository based on program ontology
Phase 3: Reasoning Engine
Reasoning, federating queries, editing, and applying rules on a body of knowledge
Provide a unified and reasoned response to any request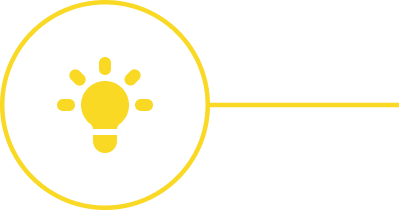 Protégé – Mongo DB – Apache – JENA
SPARQL – OWL – RDF – JSON
Client Project Director
Manager Infotel
Functional Analyst Infotel
Technical Designer
Functional Architect B&D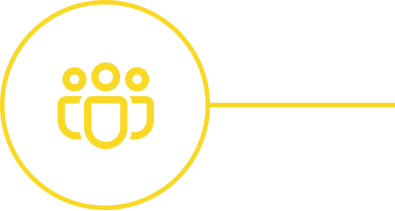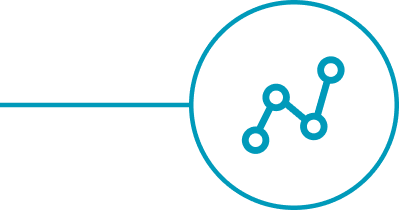 EXPERTS SAYS :
"Our technical expertise on "semantic web" technologies as well as our practice-based knowledge that were acquired over the years in the automotive sector have enabled us to support our client as closely as possible to his specific needs in the development of the technical solution with very high economic stakes for the multinational auto manufacturing group".