VN/ICP Maintenance Contract
Multinational automotive manufacturing company (currently merged)
Providing ongoing technical maintenance, functional support, expertise services and knowledge management for two brands of the group
ABOUT THE CLIENT
The Client is a multinational automotive manufacturing company which produced automobiles and motorcycles under five well established brands. In 2021 the Client announced $50 billion merger with Italian auto manufacturing holding.
KEY ACHIEVEMENTS
Functional control of the entire perimeter
Technical mastery of Client's technical environment
Optimisation of productivity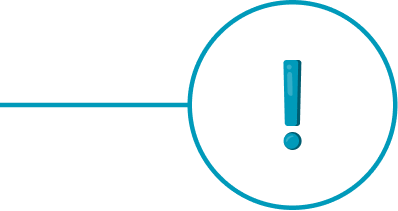 Continuous audit and ongoing maintenance of Client's application base for the "Retail and Distribution" perimeter, ensuring high service levels on a critical application perimeter.
Management of orders for produced vehicles
Central building
Distribution of new vehicles
Commercial programming
Logistical monitoring of vehicles (order creation, monitoring and planning process)
Management of customer repositories (networks, Direct Customers, Protocols)
Corrective maintenance
Evolutive maintenance
Preventive maintenance
Technical and functional support N2, N3
24/7 on-call duty
Expertise services
Knowledge managemen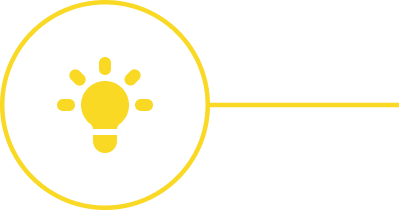 Cobol / MARK IV / MARK V / PACBASE / COOLGEN / DB2 / DL 1 / IMS / CICS / Java (JEE)
Frameworks of the client: LEGO 2&3 (Hibernate, Spring, Tomcat, etc.) / Oracle 10g/11g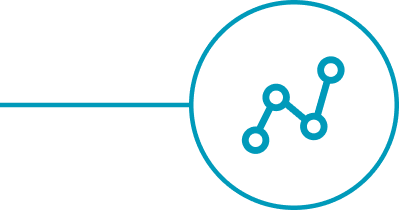 Infotel has been maintaining this car manufacturer's application base since 2022 and developed 52 applications on production volume management, central billing, distribution and logistics, commercial programming, and management of Customer repositories. The Client is French car manufacturing company, is among Infotel's biggest clients. For them we manage several service centres, including the "VN-ICP Maintenance contract", with very strong commitments and which includes Mainframe technologies.