AI DEVELOPMENT SERVICES
Our teams carry out end to end development projects and shape your business ideas into ready-to-go AI solutions. We provide full technical assistance in AI adoption, from early assessment stage to final implementation.
AI Architecture Design
We design bespoke AI solutions in accordance with your requirements. The process may incorporate machine learning, deep learning, neural networks, computer vision, and natural language processing techniques. Our data architecture design integrates industrial defect integration, cloud computing, data protection laws, and speed of processing.
AI Solution Development
The minimum viable products (MVP) that we develop for our clients allows them to engage with an AI solution that runs on a subset of data and models. Using an AI solution in tailored software development automates manual business processes, generating higher revenues, simplifying data management, and mitigating business risks.
AI Deployment
We have proven experience of deploying AI solutions onto all the major cloud platforms including AWS, Azure and GCP. We can develop machine learning models to be shipped for on-premis client integration with full technical support provided.
AI Maintenance And Support
We offer a full lifecycle AI managed service, providing an operational scheduled audit and maintenance of the AI solution, including hosting and continuous support.
Our expertise in AI Solutions
Our innovation team have engaged on various real-world AI challenges and have utilised technologies such as machine learning, deep learning, natural language processing and convolutional neural networks to overcome these challenges, using development tools such as Python, Java, Spring, TensorFlow, Keras and FastText. The team has developed, trained, and tested machine learning models on Microsoft Azure and constructed CI/CD pipelines in Amazon Web Service (AWS) deploying trained models into a Kubernetes orchestrated Service Mesh.
MACHINE LEARNING (ML)
Machine learning solutions are the primary reason business transformations leave the competition behind. It is proven that ML technologies help to increase sales, improve productivity, analyse large data quickly and identify trends and enhanced customer satisfaction. To ensure your business requirements are being fulfilled, contact us for a consultation with our experts.
ROBOTIC PROCESS AUTOMATION
We develop AI-enhanced robotic process automation solutions to enhance productivity by carrying out assigned daily routine tasks allowing people to only be involved when complex decision making is necessary. Time efficient and cost saving robots can be introduced to business workflows with minimal disruption.
COMPUTER VISION
Our expertise in AI-driven systems help businesses build software to recognise faces, emotions, characters, objects, analyse image and video, and identify elements with high-level of accuracy. We've helped companies in manufacturing and automotive industries to improve their workflows and enhance decision-making process.
CLOUD COMPUTING
We offer a full range of cloud strategy consulting services including infrastructure assessment, optimal technology selection, migration, integration, and design. We guarantee straightforward cloud transformation and smooth adoption of cloud technologies. Backed by our experience and best practices, our offerings in cloud architecture ensure flawless data exchange, improved organisational performance, preserving the entire ecosystem. Infotel delivers an extensive scope of IT services at all levels, on platforms such as Azure, Google Cloud and AWS, from road mapping to deployment.
ARTIFICIAL NEURAL NETWORKS (ANNS)
Intelligent applications by ANNs and ML can help you to accelerate business processes, outperform competitors and enhance strategic planning. Our successful ML projects incorporate supply chain performance improvement, service delivery, smart recommendations, risk analysis and more.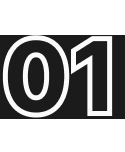 Discovery
We talk with you about your idea, analyse requirements, conduct an exploratory data analysis, and review existing technologies and models to provide bespoke consulting, considering speed and accuracy of the project.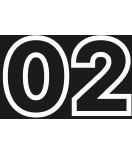 Setup Of The Prototype
We create an engagement process, assign core team members, prepare a project roadmap and documentations to carry out a series of experiments to choose and prove the most suitable AI solution.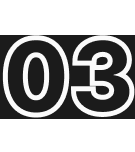 Development
In the majority of our projects, we use an Agile development mindset, that helps us with progress reporting of each sprint to the client and release testing in the early stages.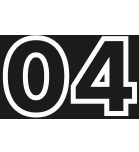 Release
We perform final testing after the completion of all the requirements in the backlog. We then fix all possible problems, release after client's approval, and continue to collect feedback.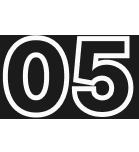 Support And Maintenance
After the completion and project delivery, we can provide continuous monitoring and allocate a team, or an expert, to maintain and improve the system. Or to organise knowledge transfer and training services.
Data Preparation Phase:
Parsing of the XML data to CSV
Data Cleansing, e.g., removing stop words, non-English abstract, and erroneous data
Creation of multi-hot encoding array
Splitting of the data into training and test data
Model Training Phase:
Training the model against the prepared training dataset
Continued improvements to the model by altering hyperparameters, layers and weightings
Iterative process of training the model until required levels of accuracy are met
The model is then bundled into the following technologies

Finally, the model is pushed to Git, where it is built using Jenkins, containerised with Docker and deployed to a Kubernetes Cluster orchestrated by AWS EKS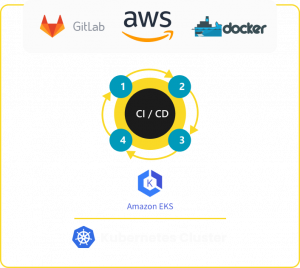 AI projects don't have to be complicated
we'll help you choose the right solution.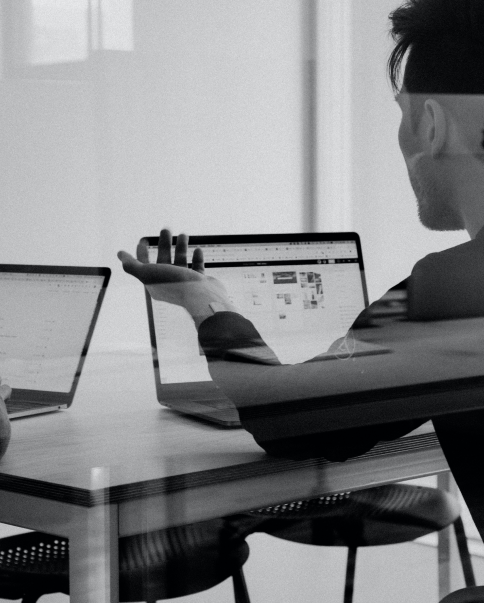 They trust us
Learn more about our project successes