Our Commitments
Passionate innovation through ethical transformation
WE FEEL THE RESPONSIBILITY
In today's world, economic development cannot be pursued without considering environmental and social progress. It is the responsibility of large companies to lead the way in proposing virtuous models that foster positive transformations on a global scale.
At Infotel, we fully acknowledge our role as a tech company and the responsibility that comes with it. We are committed to actively contributing to the creation of more ecological and inclusive development models. Furthermore, we strive to facilitate the emergence of new drivers of sustainable growth, taking a leading position in shaping a better future for all.

For sustainable computing
Digital Sobriety
As a key player in the digitalization and technical innovation market, the Infotel Group is deeply committed to promoting digital sobriety. We have demonstrated this commitment through our participation in the Planet Tech Care Manifesto and the adoption of Responsible Digital labelling. The integration of this responsible digital initiative into our company's management system exemplifies its importance as a fundamental component of our comprehensive CSR policy.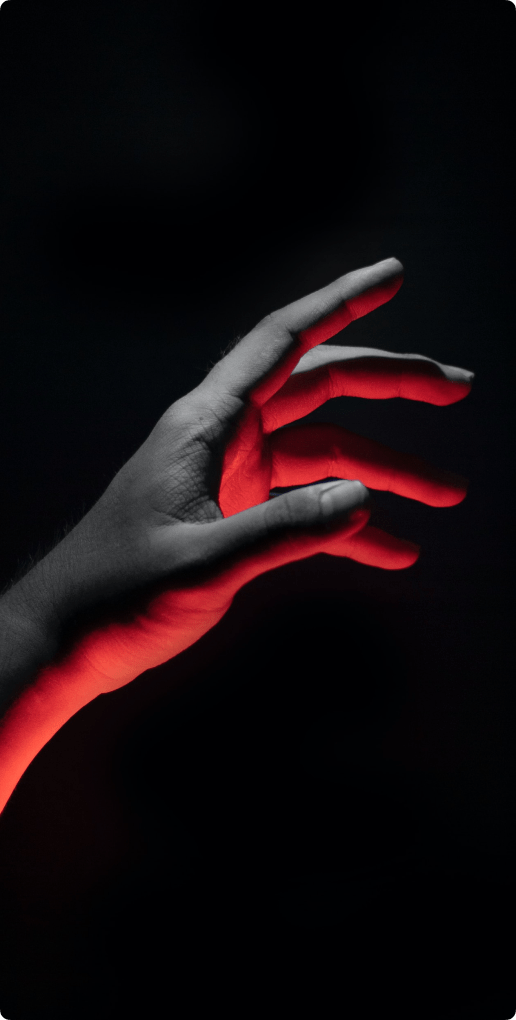 An accessible world for everyone

Digital Accessibility
The mission of digital accessibility is to ensure that individuals with disabilities can fully access and use online services, products, and functions. At Infotel Group, we are committed to promoting inclusivity and recognising the importance of accommodating diverse needs. As part of our disability policy, we recognise the necessity of having a website that complies with the RGAA digital accessibility standard. We are proud to announce that Infotel Group has achieved level 1 compliance with the RGAA for the design and development of our website and mobile applications, further emphasising our dedication to providing an accessible digital experience for all users.
For more detailed information on our commitment to digital accessibility, we invite you to refer to our annual reports, where we highlight our efforts and progress in this area.

For sustainable ecosystems
Environment
With a strong commitment to environmental sustainability, the Infotel Group actively works towards reducing its energy footprint and minimizing carbon emissions. Operating in a world where environmental and digital transitions are in progress, we have implemented the Responsible Digital label, complementing our environmental management system based on the ISO 14001 standard. Through various initiatives, such as the development of a responsible purchasing policy and the analysis of product and service life cycles, we strive for greater efficiency and aim to meet the expectations of our stakeholders.
In line with our Corporate Social Responsibility (CSR) policy, the Infotel Group has received a Silver assessment and is actively pursuing the Gold level, reflecting our continuous efforts towards sustainability and responsible practices.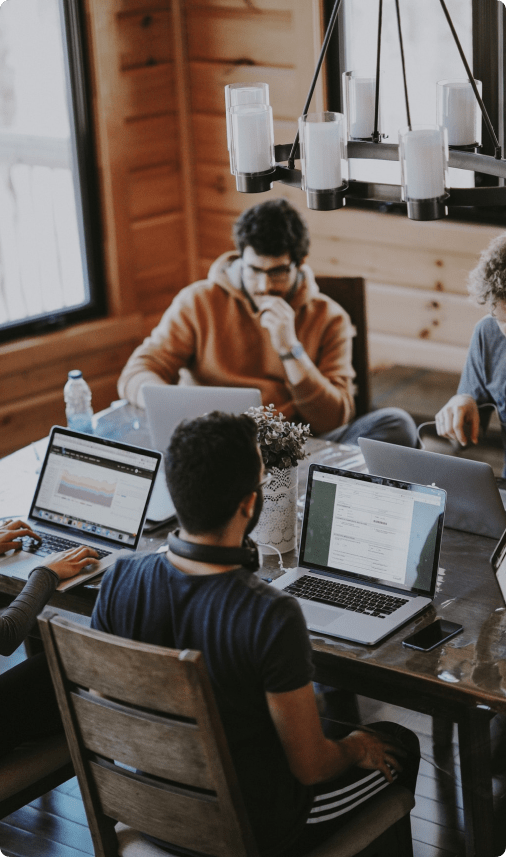 For equality and diversity
Social Policy
Infotel UK Consulting aligns with the aspirations of the Infotel Group. We are dedicated to fostering inclusive social policies that benefit all our employees. To gain a deeper understanding of our commitments pertaining to remuneration, quality of work-life, gender equality, Anti-slavery and human trafficking policy and our disability policy, we encourage you to explore the relevant sections in our company reports. These reports provide comprehensive insights into our initiatives and progress in these areas.
BECOME AN
INFOTELIAN
Your talents lead you where you want to be