IT STAFF AUGMENTATION
We know that matching our clients company culture is paramount to ensuring optimal performance and productive interactions between teams. Our highly experienced specialists with strong cultural alignment can seamlessly integrate with in-house teams. We make sure you have the right people, skills, and capabilities to launch and maintain your projects.
ON-SITE MODEL
Whether you need the best candidates for your project to be in your office, work remotely (onshore, nearshore, or offshore) or need them to be more flexible in terms of location, we've got your back. We provide staff augmentation services in a way that works for you.
Flexible model
We provide resources or end-to-end project delivery on either a fixed price or time and materials basis. We ensure a team that delivers solutions to fit all your requirements and business needs.
HYBRID MODEL
We create a dedicated team of developers with the option of combining on-site and offshore resources, taking full responsibility of your deliverables in a hybrid approach. Our team will be under your management and work as part of your extended team.
MANAGED SERVICES
We provide managed IT services, enabling you to take advantage of our Agile delivery team, reducing the time you spend searching for the perfect staff to fit both your requirements and culture.
SHORT-TERM TEAMS
Source pre-vetted and screened IT professionals for short-term contracts or longer-term business needs. We help you rapidly scale up your capacity and capabilities to ensure you achieve your goals.
AGILE DELIVERY TEAMS
Do you have an Agile project but it's proving difficult to find the right resources? You can rely on us to fulfil the roles and assure delivery outcome.
We Make It Easy
Our consultants are experts in their fields, meaning we can provide the perfect team to deliver your business requirements. We take full responsibility for the end-to-end delivery of your project, giving you a hassle-free experience and peace of mind that you will have the right people for the job.

Unbeatable Opportunity
With access to over 2,800 consultants in 27 locations across the UK, Europe and India, we have a wealth of experience and knowledge to call upon, ensuring whatever problem you face, we can provide a solution.

Dedicated Teams
We are trusted by hundreds of clients across Europe, the UK, and India. You can trust in our process from defining a suitable model, providing a team with the right skillset, and assisting in their onboarding process. Our approach allows you to focus on your business objectives while we take care of delivering your critical IT projects.
Top IT Talent Pool
Our expert software engineers focus on delivering end-to-end, customised tech solutions, utilising our industry experience and proven track records of bringing transformation to every industry.

Active Recruitment Process
Our in-house recruiting teams are continuously active, ensuring we are always able to provide immediate access to top professionals. We keep ourselves in a state of readiness to provide resources that can drive meaningful change and digital transformation.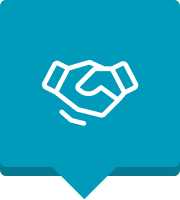 Choosing the right partner
It is always good practice to study any potential partner's industry reputation, checking for the availability of any proven track record, their expertise in your industry and experience in delivering similar projects. Successful partnerships start from research.
Have a clear picture of your internal capabilities. Evaluate your resources, strengths and weaknesses fairly. IT staff augmentation services can be tailored to any need. There is a model that suits you and can be adapted for your circumstances.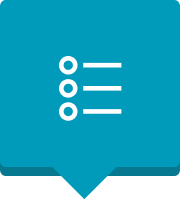 To define your expectations from the start, conduct a thorough evaluation. It helps to identify the progress roadmap and introduce any necessary adjustments before investments are made.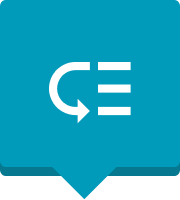 IT staff augmentation services require a clear communication structure to reap the benefits of a smooth workflow, create transparent relationships and build an efficient feedback cycle.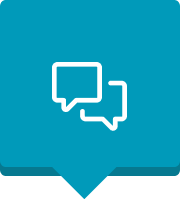 We provide maintenance plans that fit your business needs to assure you have an exit strategy when augmented staff are phased out, and deliverables are transferred to your in-house team.
WHATEVER YOUR RESOURCE REQUIREMENT, START A CONVERSATION WITH ONE OF OUR SPECIALISTS.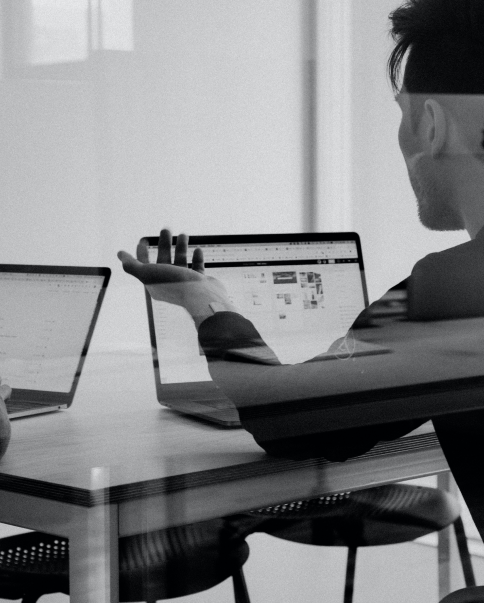 They trust us
Learn more about our project successes