WE TAKE ON THE FULL SCOPE OF MANAGED IT SERVICES
Integrate our industry experts into your in-house IT teams to minimise workloads, improve operational processes and apply cutting edge technologies and methodologies. We offer a full range of managed IT service options. We provide support and manage your solutions, enhance existing software, and take over the management of your projects from incumbent suppliers.
SOFTWARE MANAGEMENT
We maintain the high performance of the system, follow required compliance and security, manage software to improve its capabilities, ensure user adoption and enhance the user experience.
Cloud Management
Our managed cloud services cover all types of cloud infrastructures. We manage cloud deployments and cloud infrastructures on either the client's or Infotel computing resources. We also design and implement tailored cloud architecture. We provide all business features for efficient monitoring and analysis, activity tracking, and cyber-threat protection and mitigation.
APPLICATION MANAGEMENT
We maintain, improve, and optimise custom-made and platform-based web and mobile applications across multiple business settings. We focus on system performance, life cycle management, security updates and user-centric aspects.
FULL CYCLE IT MANAGEMENT
We help support complex IT infrastructures and preserve the integrity of entire IT landscapes while assuring security and adaptability to dynamic business requirements. Our infrastructure environment services allow us to provide network administration, data centres and data storage management, as well as ongoing full cycle monitoring and check-ups.
QUALITY ENGINEERING AND SOFTWARE TESTING
We deliver software testing in Agile, quality engineering of DevOps environment using latest technologies and frameworks to improve your workflow efficiency and enhance competitive advantage. Our analytical, automation-centred approach enables you to understand the nature of risk and release with increased confidence.
Benefits of Managed IT Services
 Continuous Improvement
We identify and offer enhancements on an ongoing basis and implement them after confirmation to cost optimisation and performance management.
Leading Methodologies
Our development and support approaches are based on industry-leading and trusted standards. We provide iterative delivery aligned with an Agile mindset.
 Cost-Effective Solutions
All our managed services can fit into your budget requirements. We deliver require-fit solutions and manage them for you, reducing expenses for human resources, time, and financial resources, mitigating the risk of potential downtime and essential maintenance.
 Stable Business Environment
While we are taking care of your business operations and ensuring it runs smoothly and uninterrupted, you can focus on your strategic business objectives. Our dedicated team can manage the entire process of monitoring while providing consistent support focusing on high performance.
 Transparent Communication
We know the importance of informed decisions. You benefit from our transparent approach, regular reporting, open communication and staying updated, helping you to make informed business decisions.
Scalability assurance
All our services have the flexibility to fit to your current business challenges and adjust to new ones. We also consider the future of your business. We look at how things can be scaled up and adapted with the changing needs of your business.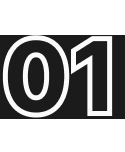 Assessment
We conduct an evaluation of the current state of your software or infrastructure.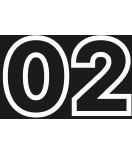 Discussion
We hold a meeting to determine scope, time, materials, and budget of your project.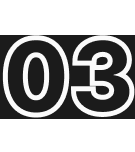 Team Designation
We offer you top professionals with the right skillsets to provide a solution to your current business issue.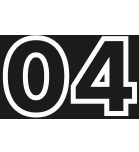 Agreement
We sign a contract to confirm both parties' expectations and requirements of service to be delivered. We confirm the metrics by which the effectiveness of the process will be monitored and approved.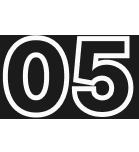 Implementation
We take the full scope of IT services, development, deployment and ongoing on-demand services in line with our agreement.
Trust your IT Landscape and Infrastructure to
professionals. Reap the benefits of managed IT services.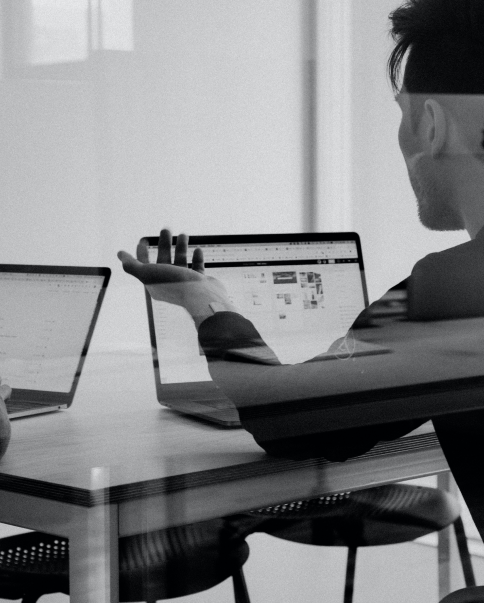 They trust us
Learn more about our project successes