Let your talents lead you where you want to be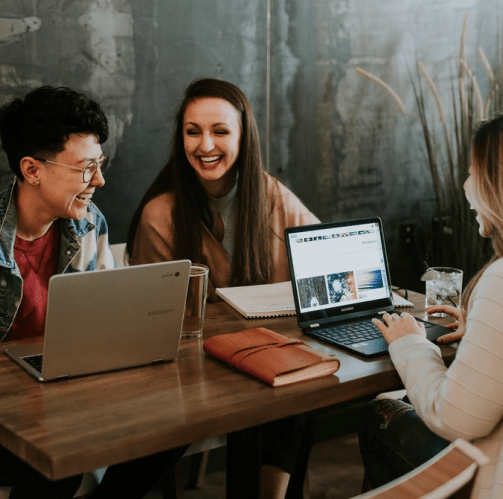 COME AND WORK WITH US
Infotel UK Consulting is a workplace where your voice is heard and your talents matter. Here, we appreciate everyone's contribution, learn from feedback of others, and provide an autonomy and space to every member of the team.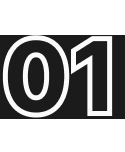 Contact
talent acquisition team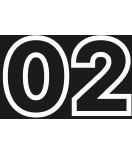 HR interview

to discuss your experience and the details of the role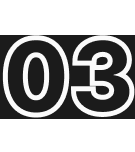 Technical interview

with an expert in your tech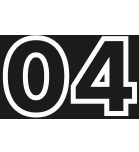 Final interview

with the Director of Operations to answer your remaining questions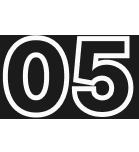 Offer stage

to discuss your offer and your future progression path with the company
Welcome to Infotel, a workplace where your unique talents and perspectives are valued and respected. We understand that the success of our company depends on the contributions of each and every team member. That's why we are committed to creating an environment where employees can thrive, learn and grow.
Please note that we accept job applications only from candidates who are currently living in the country where the job is posted.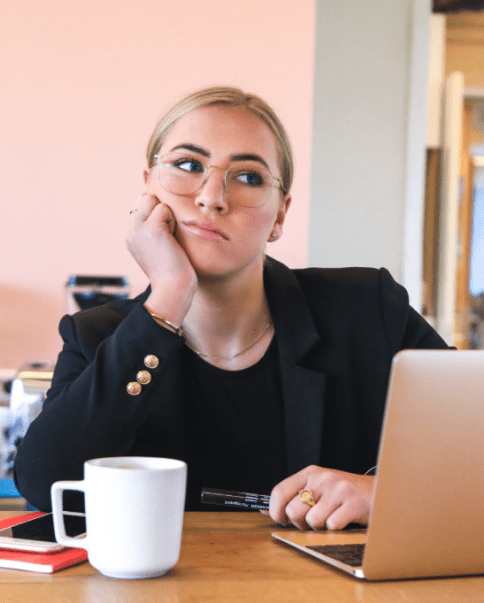 Not found an offer that suits you?