Mission
Build a multidisciplinary granular data space (Datalake)
Banque de France
Background & Issues
The Banque de France wants to build a multidisciplinary granular data space (Datalake), offering a flexible and innovative service to internal users.
Faced with the prospect of massive, granular data, statistical processing must be adapted
Roadmap  :
2017
Phase 1 of development of the DataLake base in agile method, 3-week sprints
Development of the first ANACREDIT, BASTID and DATAGAPS client projects in plateau mode at the Banque de France
2018
Production of the DataLake technical base
Phase 2 of development of the DataLake base and production of customer projects :

DATAGAPS (T1)
BASTID/EMBARGO (T2)
ANACREDIT (T3)
BASTID/EVOLMPM (T4)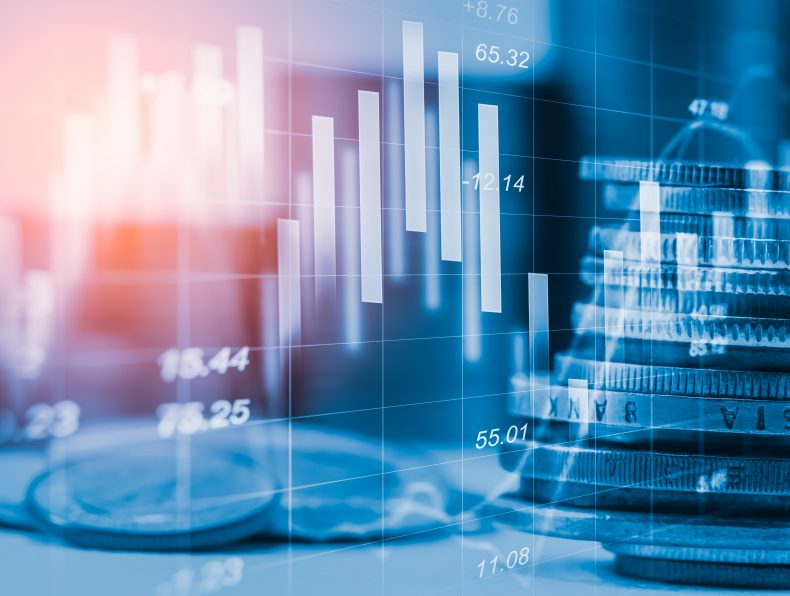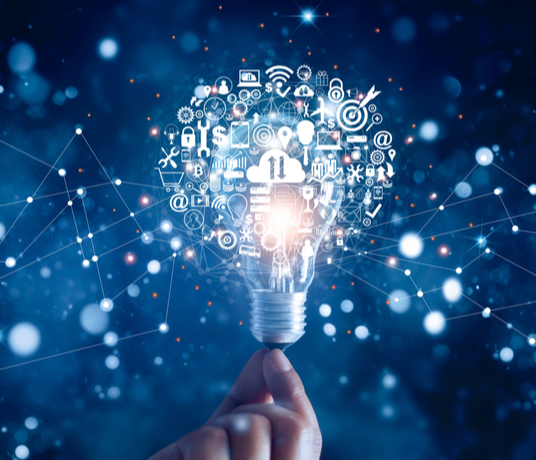 Banque de France
Solutions provided and Actions
Build a DataLake to store large volumes of data from multiple sources and in various formats
Goals
Supporting the evolution of user uses
Offering agile and innovative services to customers
Collect and analyze a large amount of data
Provide modern reporting tools to BDF agents
Simplify data sharing
Increase data analysis capabilities and thus the quality of work
Contribute to the digital transformation of the Bank of France
ANACREDIT : monthly collection of 94 attributes for 21 million credit lines
The expert's point of view
Technical expertise is an essential element in supporting customers towards their digital transition.
Baptiste G.
OAIO Consultant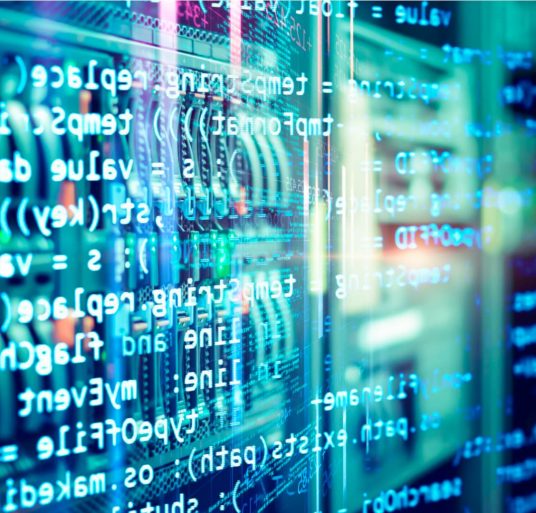 Banque de France
Methods & Technical Environment
Technical architecture
Hadoop

HDFS, Hive, Hbase
Spark
Oozie
Atlas
Ranger, Knox

ElasticSearch, Kibana
WildFly
PostgreSQL
Java, R
Gitlab, Jenkins

Banque de France
Team & Volume
An agile team
1 Project Manager
1 Project Manager / Scrum Master
3 Technical Lead
4 core developers
5 ANACREDIT developers
1 DATAGAPS developer
3 BASTID developer