Digital transformation project: Innovative technical base to enable rapid implementation of business projects
International banking group
Delivering a digital transformation project and transferring the knowledge to enable the Client's technical base for rapid implementation of business projects in the future
ABOUT THE CLIENT
The Client is an international banking group specialising in the Commercial, Personal Banking & Services (CPBS), Investment & Protection Services (IPS) and Corporate & Institutional Banking (CIB). The Client is the one of the ten largest banks worldwide and employing 190,000 employees.
KEY ACHIEVEMENTS
Bringing an innovation that allows fast project deployment and implementation of business changes
Knowledge transfer in Agile, Scrum, Lean UX and Test-driven development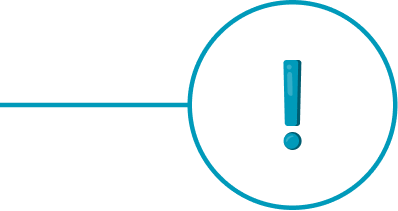 Providing a support to the CIB entity of a banking group in its digital transformation program by:
Create an innovative technical base to enable rapid implementation of business projects
Internally develop 3 working methods: Agile Scrum, Lean UX, Test Driven Development
Our project's aim was to facilitate the management of collateral (physical goods) between the various stakeholders operating in the commodities' financing. We understood Client's values and expectations and delivered an acceleration of the digital transformation resolving the constraints and barriers possible. During the process we have approached requirements with innovations and change management to complex business issues. Our strong expertise in Agile methodologies, UX focused to end users, guaranteed rapid delivery and created dynamic environment and strong commitment from employees.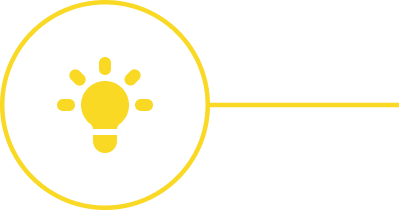 Agile mindset
Scrum
Lean UX
Test Driven Development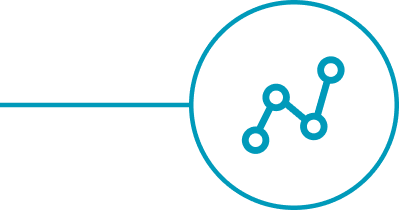 THE RESULTS
Completion of POC in 4 to 6 weeks
Go live with MVP in 6-8 weeks
Realization of training sessions / Coaching in the desired working methods
Sourcing Top Talented People internally and externally for projects
Example of ongoing projects: blockchain
EXPERTS SAYS :
"Our project aims to facilitate the management of collateral (physical goods) between the various stakeholders active in the commodities financing. To achieve this objective, we wanted to rely on the potential of blockchain technology. Infotel interlocutors with multidisciplinary skills assisted us during all the phases leading to the MVP. Led in Agile mindset, we were able to benefit from their know-how in terms of coaching and Scrum methodology, deep attention to the user experience UX & UI and exemplary rigor in terms of coordination and Business Analysis tasks. Many thanks to Florent, Aurélie, Olivier, Sylvain and Thomas for their professionalism and their team spirit".
PM, Client side