Transformation of excel-based tool into a web application
Logistics and Transport industry
Transform the current excel-based tool into a web application that can be accessed and used from the slopes.
ABOUT THE CLIENT
The Client is an international airport located in Europe serving roughly 10 million passengers yearly. The airport features flights to 74 destinations, mostly in Europe and Northern Africa with a few additional seasonal long-haul connections.
KEY ACHIEVEMENTS
Providing a new web application on the basis of current excel-based tool that takes into account the constraints of aeronautical and airport security requirements.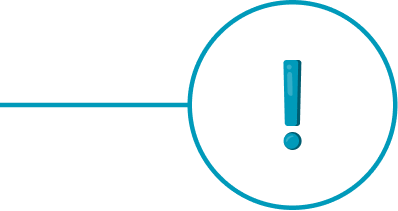 Developing a management tool considering the constraints of aeronautical and airport security
Anticipate limitations via on-demand simulations
Be able to modify the phasing plan throughout its life cycle
Version control
high-configurable solution based on .NET
Responsive web-solution with the availability to use on the slopes
Software publisher approach to offer this tool for French-speaking airports in a second phase
Offering Infotel Labs services during the specification phases
Providing a service centre around development with tools and methods proven by decades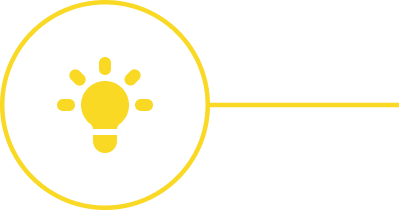 Agile project mindset
Microsoft: SharePoint 2016 (C#), .NET Framework 4.6, SQL Server 2012 SP1
Cartographic representation: FabricJS&Konva
1 Scrum Master
1 Product Owner Proxy
1 Technical Manager
3 developers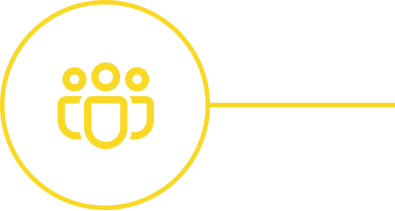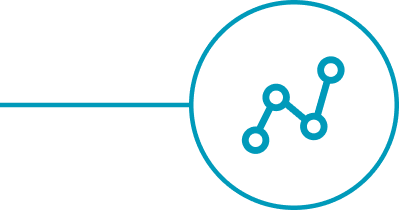 The thorough audit performed by the Infotel UK team gave the Client an objective perspective on their architecture and the maturity of their approach to the transformation of Excel based multifaceted management tool into a web application. In addition to enabling the successful implementation of new approach, the provided recommendations allowed the Client to make several other optimisations to their solution.
The development of new tool based on .NET involved the collaborative work of Infotel Agile team consist of developers, technical manager, product owner and the scrum master.
This project consists of collecting and compiling all runway interventions to build the best phasing plan for the months and weeks to come and is intended to become the central tool for: planning of works on the slopes, follow-up of the interventions that carried out, single communication to all stakeholders.
CLIENT EXPERT SAYS :
"Very high quality of the Infotel oral presentation which demonstrated the understanding of the needs of the phasing plan tool and the strength of proposing solutions in the production of the models".