European aircraft engine manufacturer | Manufacturing industry
Development of the technical documentation data enrichment application to meet compulsory industry standard
About the client
The Client is a French multinational company that designs, develops, and manufactures aircraft engines, rocket engines as well as various aerospace and defence-related equipment or their components. Employing over 95,000 people and generating 24.64 billion euros in sales in 2019, the company is listed on the Euronext stock exchange.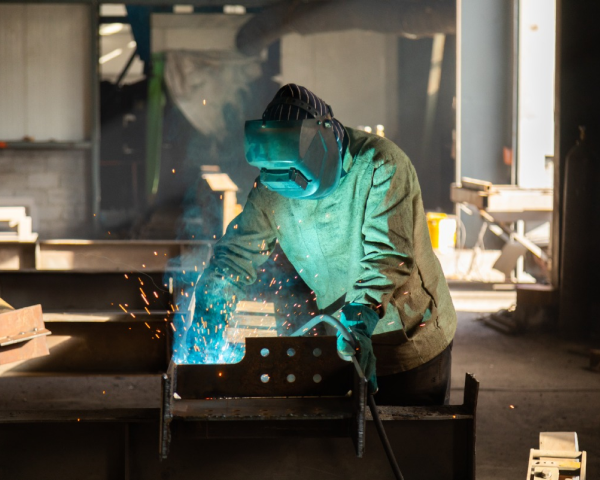 | | |
| --- | --- |
| Mission: | Detailed specification and development of the technical documentation data enrichment tool according to the S1000D standard. |
KEY ACHIEVEMENTS
Delivering an application for technical documentation according to the industry standards from scratch in tight deadline.
.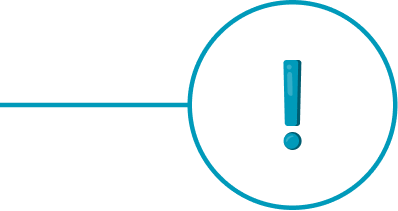 The major challenge has been the rapid adaptation of an application for technical documentation that meets the new S1000D standards and the obsolescence of the ATA standard.
Compulsory to provide ready product and launch within the year after developing roadmap of the project.
This service covers the audit, development, deployment and L3 support of applications in the following areas:
Understanding of the context of technical documentation at Client side.
Investigation of Client's needs around the management of technical documentation.
Studying the internal data production and publication chain.
Development of Data Assembly (enrichment of technical data).
Maintenance of the operational condition of the application.
We met our goals, delivering an application for the technical documentation to the S1000D standard that is usable in a compatible viewer.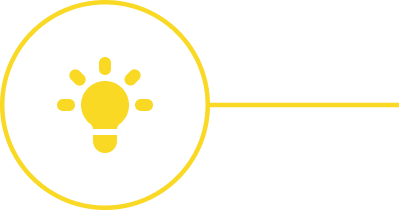 Back-End: Java / JEE / XML
Front-End: AngularJS
Data: SQLite
Supported Aeronautical standard: S1000D v4.1
1 Functional manager
1 Technical Manager
3 UX Design & Development Engineers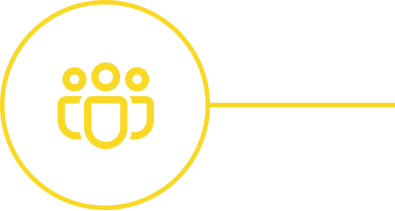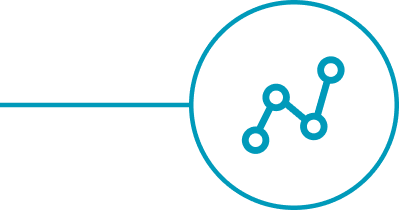 The thorough audit performed by the Infotel UK team gave the Client an objective perspective on their architecture and the maturity of their approach to the implementation of a new system to meet the new aeronautical standards.
Our expertise in automotive and manufacturing industry for few decades allowed us to provide full audit, development and deployment of new application to meet the new industry standards in the given tight deadline. The delivered application allows the Client to create technical documentation according to the standard S1000D in any compatible viewing device.
CLIENT EXPERT SAYS :
"Starting the project from scratch was very motivating for the team, reinforced by the use of new technologies such as AngularJS".