ACQUISITION OF COACH'IS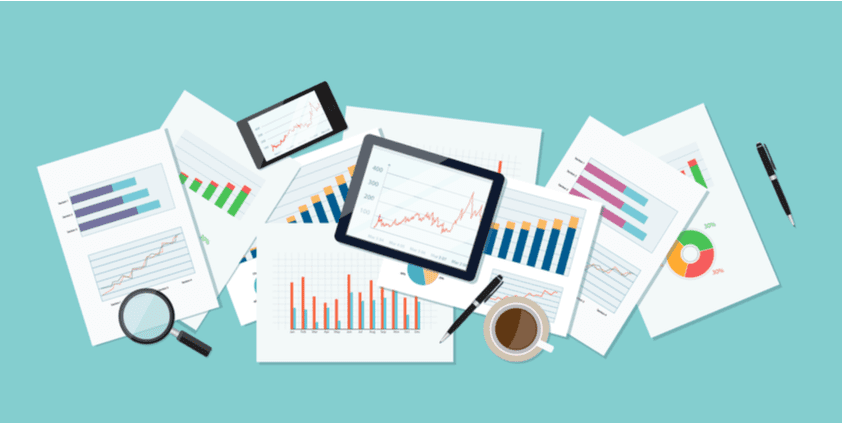 Infotel strengthens its positions in the Lyon area
with the acquisition of Coach'is
Bagnolet, February 11, 2019
After announcing organic revenue growth in 2018 of 10.7%, Infotel today announces it has acquired 100% of Coach'is, a Lyon-based IT services company.
Coach'is generated revenue of nearly €3 million as at 31 December 2018 and employs more than 30 people.
Coach'is offers expertise in applications design and development, advisory and support in project ownership, and collaborative services for key accounts such as Cegelec, Fiducial, SPIE and Saint Etienne Métropole. APRR is a particular client of Coach'is for which it offers specific expertise in highway management.
This acquisition will strengthen Infotel's foothold in the Lyon area, where it already has a team of 60 staff working for key accounts, including Banques Populaires, Caisses d'Épargne, Agircc-Arrco, Groupama, ADP, APAVE, among others, and which accounted for revenue of €5.4 million as at 31 December 2018.
The integration of Coach'is will broaden Infotel's scope of expertise and confirm its positions to collaborate with key accounts in the Rhône-Alpes region and support with their digital transformation projects.
Alessandro della Corte, Chairman of Coach'is said: "We are very proud and enthusiastic to be teaming up with Infotel with which we share several values, including operational excellence, commitment and a strong sense of customer service."
Bernard Lafforet, Chairman of Infotel declared: "We have always been strong on maintaining proximity with our clients to ensure very high quality collaborative work. The integration of Coach'is will secure proximity in a region that houses several high potential companies."
Upcoming events:
2018 annual results publication: March 6, 2019 after market close
Analyst Meeting: March 7, 2019 – 11:30 a.m.
About Infotel
Listed on Compartment B of Euronext Paris since January 1999 (ISIN code FR0000071797), Infotel specialises in information management systems for major accounts, from mobile to very high-volume databases (Big Data). Operating at the forefront of technological innovation, Infotel develops its expertise across two complementary divisions: IT services and software publishing. Infotel posted revenue of €231.7 million in 2018 and employs over 2,400 people.