REVENUE 9 MONTHS 2008: +8.6%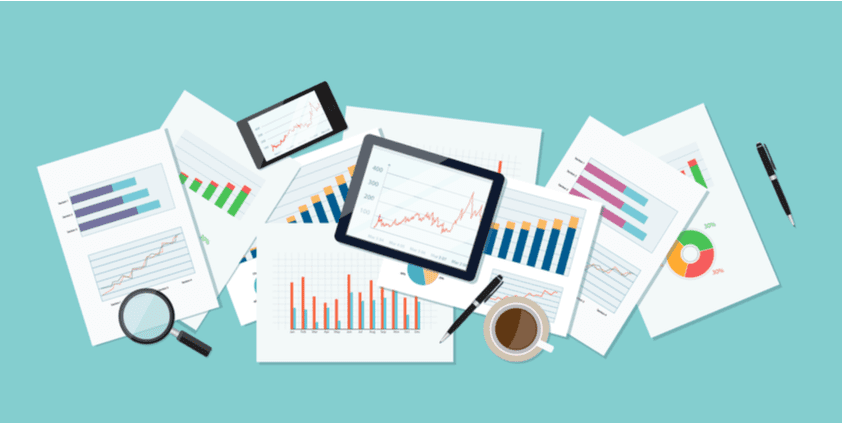 9-Month Turnover 2008: + 8.6%
Bagnolet, 22 October 2008
In €M
2008
2007
on a like-for-like
basis*
Δ 2008 / 2007*
Q1
22.9
20.6
+ 11.4%
Q2
21.4
19.7
+ 8.5%
Q3
21.0
19.8
+ 5.8%
9-Month Turnover
65.3
60.1
+ 8.6%
where Services Turnover
61.1
55.5
+ 10.0%
where Software Turnover
4.2
4.6
– 8.0%
* sale of Odaxys Consulting end of 2007: Turnover of € 1.17 M for the first nine months 2007:
In the third quarter, Infotel registered a turnover of € 21 M, an increase of 5.8%, with Services and Software growing 4.6% at € 19.6 M and 25.6% at € 1.4 M, respectively.
On the first nine months of the year, the growth of activity is + 8.6% on a like-for-like basis (+ 6.5% on a reported basis).
Services reaps the fruits of the strategy undertaken by the Group for several years to prioritise the development of consulting, continuing as a top-class provider. This strategy has given the Group good visibility for its future activity, with a recurring revenue of 62% of turnover for Services up to September.
Software registers, as expected, a very good third quarter, thanks to the combination of a more favourable EUR/USD exchange rate and good performance in IBM sales.
FORECAST 2008: STEADY COURSE IN AN UNCERTAIN ENVIRONMENT
Despite a more uncertain economic context, Infotel's forecast is positive for the end of 2008.
The improvement of the EUR/USD parity as well as the growth in IBM software sales are factors that predict a good level of royalties for the Software division.
Services is supported by a balanced distribution of activities among several key clients in diverse sectors (Banking, Insurance, Pensions, Industry, Transport, Services, etc.), as well as consulting that ensure sustainable turnover.
In this regard, Infotel expects for 2008 growth above market, accompanied by improvement in profitability in the second half.
Next meeting:
Publication of annual turnover 2008: 28 January 2009 (after trading)
About Infotel
Listed on Compartment C of Euronext Paris since January 1999 (ISIN code FR0000071797), Infotel is positioned at the forefront of technology innovation for companies, offering database and web application solutions. Infotel develops its expertise around two core divisions: IT services and high-tech software. In 2007, Infotel achieved a turnover of € 88.5 M.