REVENUE FOR THE 1ST HALF OF 2009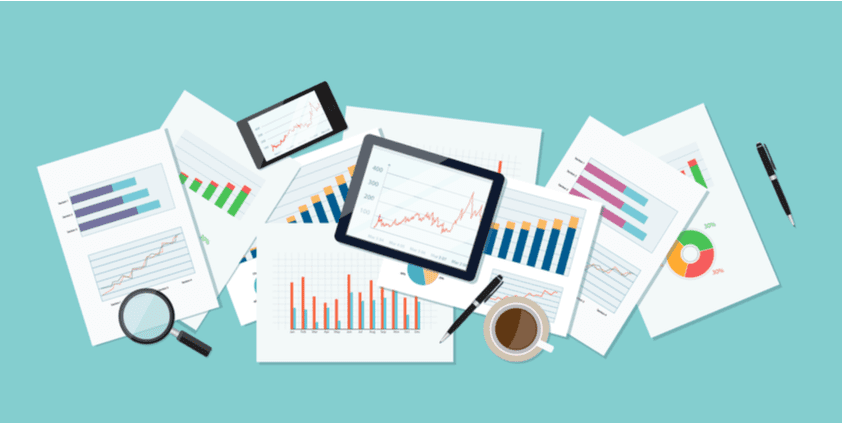 Turnover for H1 2009
Good performance in activity
Bagnolet, 29 July 2009
| | | | |
| --- | --- | --- | --- |
| In €M, at 30 June | H1 2009 | H1 2008 | Δ H1.2009 / H2.2008 |
| Q1 | 22.2 | 22.9 | (3.3%) |
| Q2 | 20.7 | 21.4 | (3.3%) |
| Total Turnover | 42.9 | 44.3 | (3.3%) |
| – where Services Turnover | 40.1 | 41.5 | (3.4%) |
| – where Software Turnover | 2.8 | 2.8 | (2.0%) |
The second quarter of 2009 was in line with the company's expectations and shows a good resilience in activity given the current context: Infotel had a turnover of € 20.7 M, down 3.3% compared to the second quarter of 2008.
For the total of the first half, activity only dropped 3.3%.
Services had a half-year turnover of € 40.1 M The inter-contract rate was very low (2.98%). The activity of the Service desks benefited from a positive sector dynamic in most of the markets where the Group is present: Infotel signed several new contracts during the quarter in Banking, Aeronautics, and Power sectors, and the Automobile sector is on the increase.
This resilience once again proves the recurrence of the Group's economic model, based on consulting contract provisions (more than two thirds of activity), and a particularly flexible cost structure thanks to flexible usage of subcontracting.
Infotel also benefits from an expert offering, by closely associating its software and services. The creation of a top-level consulting company during the first quarter, known as Harwell Management, is entirely in line with that reasoning and represents positive commercial progress. Harwell Management accounted for € 0.29 M of the turnover during the first six months of the year.
The Software division also displayed good resilience in sales with an almost stable turnover of € 2.8 M in the first half of the year. Infotel's expansion in the dematerialisation market has already been formalised with the signing of new contracts and it confirms the Group's capacity to enter into a very fragmented market undergoing formation.
FORECAST: CONTINUING ITS STRATEGY
In response to a market climate offering less visibility and sharp competition, Infotel continues to implement its commercial strategy designed to leverage its dual "software/services" expertise and to become, in the medium term, a front-line player in dematerialisation.
To achieve its goals, Infotel is based by a particularly solid financial situation (strong net cash and an absence of debt),as well as a order portfolio representing more than 80% of its turnover in Services (93% of the annual turnover in 2008) at 30 June 2009.
Next meeting:
Publication of H1 2009 results: 31 August (after trading)
About Infotel
Listed on Compartment C of Euronext Paris since January 1999 (ISIN code FR0000071797), Infotel is an expert in database management and web applications. At the cutting edge of technology innovation, Infotel develops its expertise in two complementary divisions: IT services and high-tech software publishing. As part of its "Ambition 20012" plan, Infotel has set itself two major goals: perform almost all service provision from its service desks, and become a front-line player in dematerialisation. In 2008, Infotel had a turnover of € 88.5 M.