INFOTEL WINS A MAJOR CLIENT FOR ORLANDO SOFTWARE WITH AMERICAN AIRLINES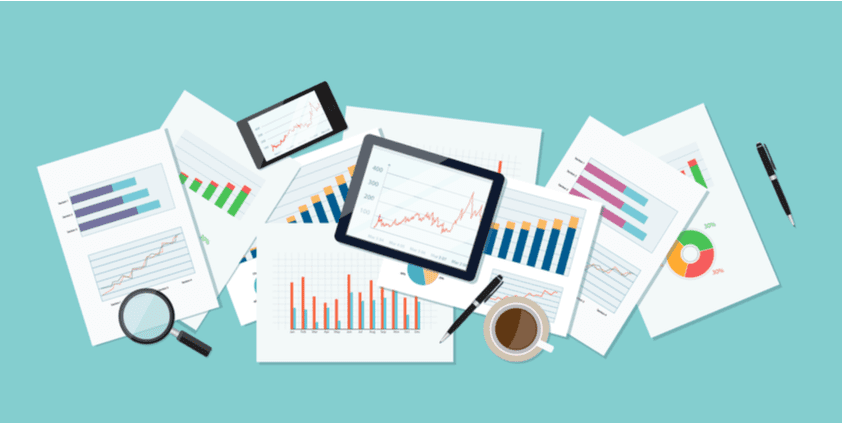 Infotel wins a major client for Orlando software with American Airlines
Paris, 3 September 2020
Today Infotel announces the signing of a multi-year contract for its Orlando software with American Airlines group.
Orlando (Online Repository for LArge and Numerous DOcuments) is a software solution developed by Infotel to create, view and update the various technical manuals needed to conduct flights and maintain aircraft. The manuals must be viewed quickly, be reliable during flight and must be updated anywhere in the world.
Orlando, which is operated in Cloud mode and can be accessed from the Web with PCs or iOS, Android or Windows mobile devices, has already proved a hit with major airlines such as Air France and aircraft manufacturers like ATR.
The addition of such a top-tier client in the United States paves the way for other contracts currently in the finalisation stage.
Upcoming events:
First-half 2020 results: 16 September 2020
Analyst meeting: 17 September 2020 – 11:30 a.m.
About Infotel
Listed on Compartment B of Euronext Paris since January 1999 (ISIN code FR0000071797) Infotel is specialised in key account information management systems, from mobile to very large volume databases (Big Data). At the forefront of technological innovations, Infotel develops its expertise around two complementary business lines: computer services and software editing. Infotel posted revenue of €248.4m in 2019 and employs over 2,400 people.