2008 ANNUAL RESULTS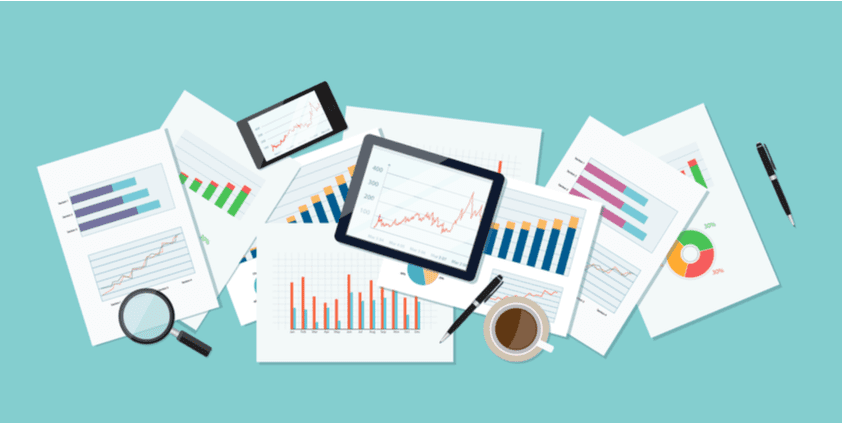 Annual results 2008
Very good operating margin (10.1%)
and net margin (7.7%)
Dividend proposal of 3 euros
Bagnolet, 18 March 2009
In €M, at 31 December
2008
2007
On a like-for-like
basis(1)
Δ
2008
/ 2007
2007
published
figures
Turnover
88.54
82.77
+ 7.0 %
84.39
Recurring Operating Income
8.98
5.39
+ 66.6%
6.12
Ordinary Operating Income(2)
8.98
8.32
+ 7.8%
9.06
In % of turnover(2)
10.1%
10.1%
10.7%
Consolidated Net Profit
6.81
4.59
+ 33.2%
3.30
Ordinary Net Profit(2)
6.81
5.56
+ 22.4%
6.22
In % of turnover(2)
7.7%
6.7%
7.4%
(1) Odaxys Consulting sold end 2007 (€ 1.6 M)
(2) Expenses related to the assignment of free shares in 2007 (€ 2.9 M)
CONTINUING THE GROWTH OF ACTIVITY IN 2008: +7%
Infotel continued its development during 2008, brought about by growth in Services (93% of turnover) which increased by 7.9% on a like-for-like basis. Given the slight decrease in Software (-3.8% on 7% of turnover), the total turnover increased 7% on a like-for-like basis in 2008, € 88.54 M.
Despite the current economic climate, the Group benefited from its status as main partner in the services desks for key accounts, in which web-to-databases are a strategic development line.
HIGH LEVEL OF PROFITABILITY: 10.1%
The ordinary operating income increased 7.8%, € 8.98 M (on a like-for-like basis). Careful handling of expenses, based in particular on the use of subcontracting, enabled a high level of operating margin to be maintained, 10.1% of turnover. In total, the changes in staff-related expenditure was limited to 5.3%.
The gradual expansion of service desks enabled competence management to be optimised. The rate of inter-contracts thus has remained a very low level of 2.2%.
The ordinary net profit increased 2.4% to € 6.81 M, a net margin of 7.7% as opposed to 6.7% in 2007 (on a like-for-like basis).
At 31 December 2008, the financial situation of Infotel shows to be particularly solid with equity of €32.6 M, no debt and a net cash of €21.6 M (+€2.7).
DIVIDEND PROPOSAL: 3 EUROS PER SHARE
The Board of Directors proposed to the Shareholders' Meeting of 26 May 2009 the payment of a dividend of 1.5 euro per share and an exceptional dividend payment of 1.5 euro per share, giving a total of 3 euros per share, representing, actual price, a return of 9.4%.
FORECAST: A ROBUST FINANCIAL MODEL FOR THE SHORT TERM, NEW AIMS FOR 2012
In 2009, Infotel will continue to apply its attested development model, based on several lines:
a strategy of proximity, with the opening of a new agency in Brest in March;
better integration of software in the service provision, thanks to a new organisation of the sales area;
expansion in the dematerialisation market;
and the creation, during the first half of the year, of a new top-level consulting structure.
This development is described as part of the new strategic plan "Ambitions 2012" with two main goals:
to perform, by 2012, almost all service provision from the service desks;
to become a front-line player in dematerialisation.
Next meeting:
Publication of Q1 2009 turnover: 29 April 2009 (after trading)
About Infotel
Listed on Compartment C of Euronext Paris since January 1999 (ISIN code FR0000071797), Infotel is positioned at the forefront of technology innovation for companies, offering database and web application solutions. Infotel develops its expertise around two core divisions: IT services and high-tech software. In 2008, Infotel achieved a turnover of € 88.5 M.