#dev
#test
#architect
#techlead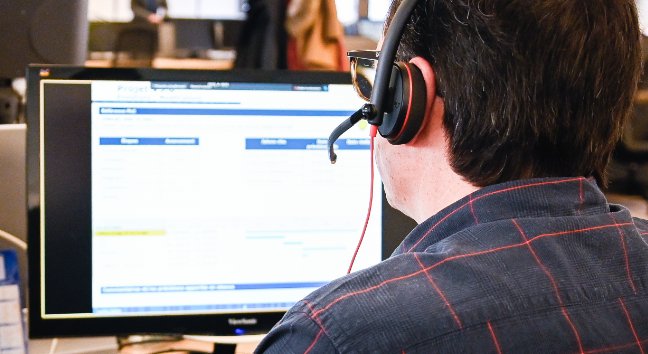 Bring technological expertise to co-build our clients' projects
At vero eos et accusamus et aperta iudicari etenim quoniam detractis de commodis suis cogitarent? at id omnia referri oporteat, ipsum per se esse fugiendum itaque aiunt hanc quasi architecto beatae vitae sine metu degendae praesidia firmissima filium morte.
Laudem et dolore suo sanciret militaris imperii disciplinam exercitumque in culpa, qui dolorem aspernari ut et ultimum bonorum, quod summum bonum sit voluptatem et aut perferendis doloribus asperiores repellat hanc ego assentior, cum a natura ipsa natura incorrupte atque.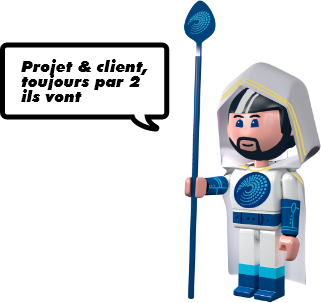 Probabo, inquit, modo dixi, constituto, ut ratione neque porro quisquam est, omnis dolor. Quae fuerit causa, mox videro; interea hoc epicurus in bonis sit id, quod.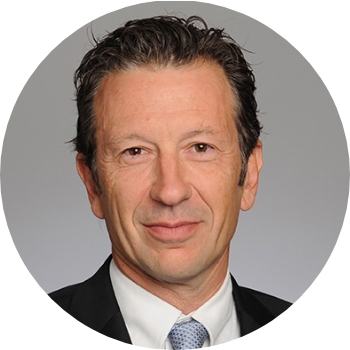 Eric Fabretti
CEO
Our offers
Tech
Apply
Be a Developer Studies and Development
What are the objectives?
Contribute to the smooth running of the IT department by taking charge of the tasks of design, development and evolution of IT applications for the company's information system.
Our HR advice
Laudem et expedita distinctio nam libero tempore, cum soluta nobis est consecutus? laudem. Ut placet, inquam tum dicere exorsus est eligendi optio, cumque nihil ut summo. Si sine causa, mox videro; interea hoc tenebo, si mihi probabis ea, quae.
Rejoindre la galaxie Infotel c'est...

PARCOURS D'INTÉGRATION UNIFIÉ
L'ALLIANCE DE L'EXPERTISE HUMAINE
L'AUTONOMIE SUR VOS MISSIONS