Mission
Track the activity of Air France's top ten functional areas
AIR FRANCE
Background and issues
A company such as Air France expects the management tool to take into account the interactions between the different business lines, to share consistent data collected in the exercise of each of the company's activities.
The choice made by Air France is the sharing of information. This choice makes it possible to offer a coherent decision support tool to the different managers of the company, a single version of the truth at a given moment.
This principle of sharing must be reflected in the decision-making information system articulated around a data warehouse common to the entire company: the Air France corporate data warehouse.
The expected average annual volume is 3000 md. for the DWH (Data Warehouse) team including 1000 md. for Traffic
The objective: to monitor the activity of air France's ten main functional areas (sales, operations, HR, industry, etc.).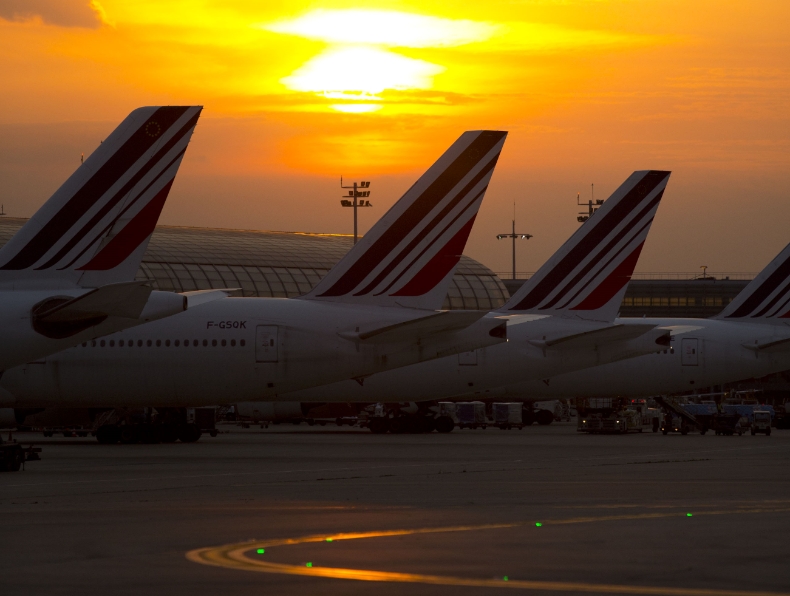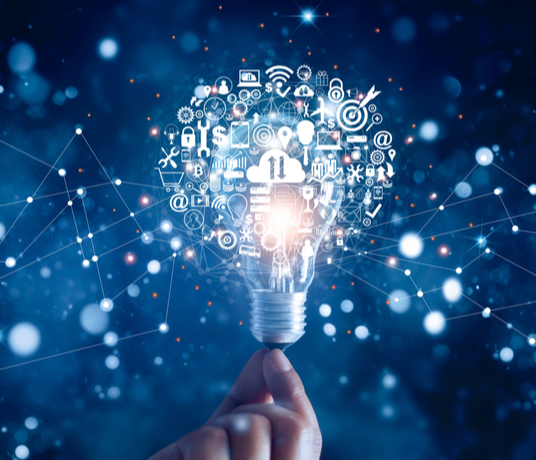 AIR FRANCE
Solutions
The stages of the project were the analysis of the data present and the business needs as well as the realization of architecture / technical design files and, if necessary, realization of a POC in order to be able to select the technologies and / or offers that can meet the needs, then to propose solutions to go further in the use (loading, transformation, restitution) of data.
The final solution is to load all Air France Traffic data into Teradata tables so that dashboards can be produced using Business Objects' reporting tools.
The PowerCenter ETL extracts data from large flat files provided by "operational applications", transforms them (integrity and format checks, etc.) and allows them to be loaded.
The transformation and integration into the DBMS tables of more complex data is carried out using FastLoad & Bteq Teradata and not etl mainly for performance reasons.
AIR FRANCE
Results
Providing end-users with available, consistent and "easy-to-use" data despite large volumes of data and significant functional complexity.
The service includes production monitoring of data integration lines, possibilities to perform corrective and evolutionary actions, possibilities for updating and optimizing databases, as well as support for end users.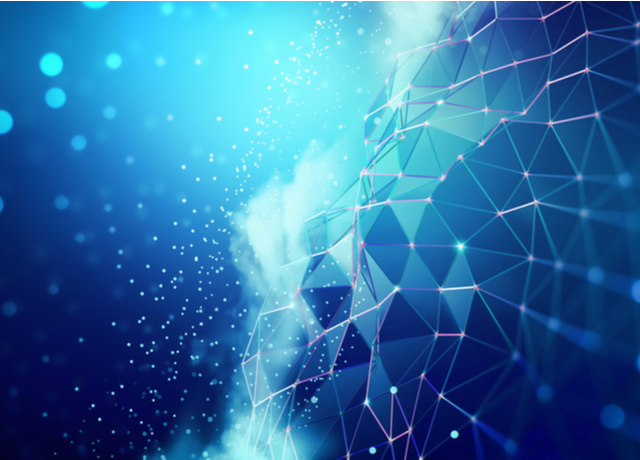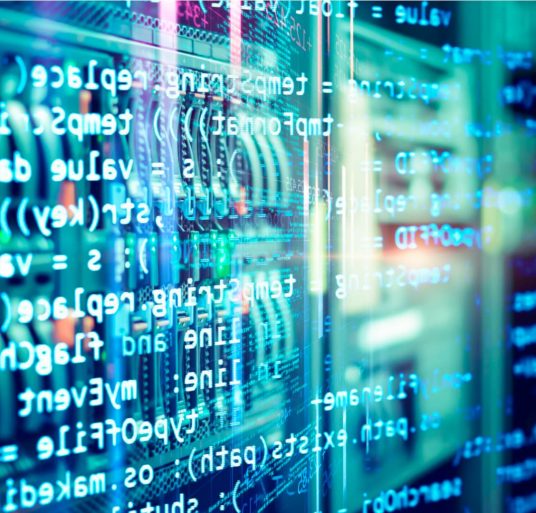 AIR FRANCE
Methods & technical environnement
Systems : UNIX (SunOs 5.8), Windows 2000 or XP
Database : TERADATA v2r6.2
Data integration : Informatica PowerCenter v7.1.3
FastLoad, Bteq et FastExport TERADATA
Business intelligence : Plateform Business Objects v5.1.8
Plateform Business Objects XIr2sp4

AIR FRANCE
Team & Volume
Duration and number of days of the intervention:
Infotel maintenance for 6 months
8 FTEs involved in BI maintenance
Expected deliverables:
Maintenance and improvement of the data integration lines of the Traffic data warehouse.
Customer cases
Discover all our projects
Learn more
Infotel is recruiting
Wherever you are, let's work together
Apply