Intelligence at the service of passion
Infotel UK Consulting is a company built to bring digital transform to your business. Innovation, ambition and cohesion are the three pillars of the Infotel Group's strategic plan. We help businesses to discover internal resources, accelerate opportunities and turn insights into results at the speed required to flourish in today's high-demanding world.
Quality
Quality is inseparable from corporate culture. The implementation of a Quality system and its respect by all, is a strategic axis to better control our actions in the service of our customers.
Adaptability
To know how to evolve, to master new techniques, to improve its practices, its business, its procedures, its management, to adapt constantly while remaining faithful to its other values.
Commitment
Commitment to its customers, suppliers, partners and teams to anticipate customer needs and market developments.
Proximity
Being close to its customers, to their concerns. Be close to its employees to ensure the best possible development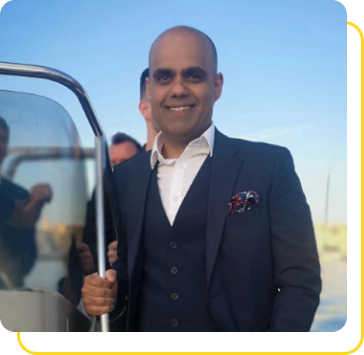 "I believe business should be conducted in an honest and transparent way, which is exactly how we work with our clients and why they trust us year on year. Being a part of successful global business that has already established its name in banking, aerospace, and automotive industries and bringing the finest knowledge and our experiences are extremely useful for UK clients."
MUNDEEP NAYYAR
CEO, Managing Director
Infotel UK Consulting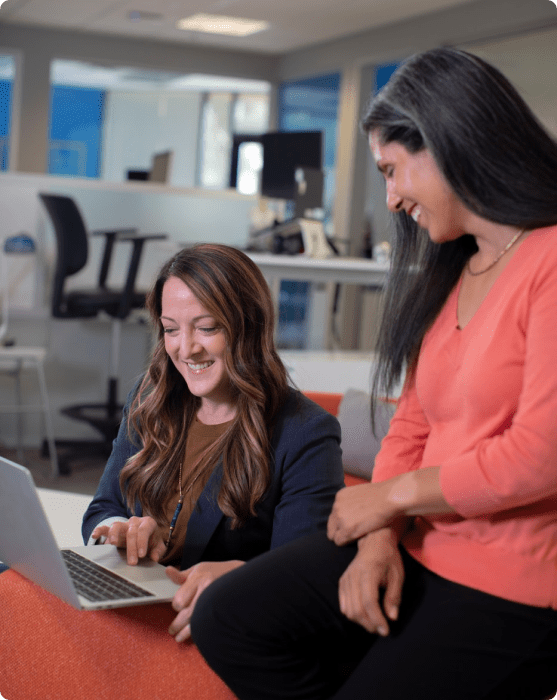 CSR COMMitments
We are devoted to digital sobriety, digital accesibility, awareness of environmental issues and equak social policy to all of our employees