2021, A YEAR OF STRONG GROWTH FOR ORLANDO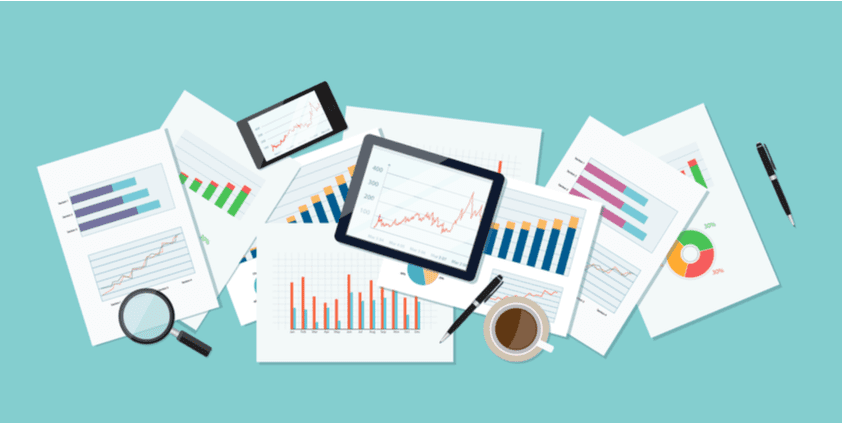 2021, a year of strong growth for Orlando
Major contracts signed
Active client prospecting
Paris, January 11, 2022
Infotel, (ISIN code: FR0000071797 – memo: INF), a leading partner in the digital transformation of major accounts in Europe, announces the signing of a new contract for its Orlando software with the airline HOP, a subsidiary of Air France. This new contract brings 2021 to a very successful close for Orlando, the aircraft technical documentation management software.
Orlando really took off in 2021. More than 10 airlines have joined the Orlando Cloud this year and several other major companies are in advanced discussions with sales teams to install the software on their fleet.
In an economic sector still impacted by the health crisis, Orlando meets airlines' needs for optimisation and rationalisation, and has won new contracts with leading airlines including Air Canada, Air France, CMA CGM Air Cargo, American Airlines Group, Emerald Airlines, and Republic Airways..
Bernard Lafforet, Chairman, said: "Innovation is a strong feature in Infotel's DNA, allowing us to help our clients address their future challenges. Orlando's success in 2021 confirms the relevance of this software solution for the airline industry. It has very strong potential to attract leading airlines."
Orlando currently has more than 20 client airlines, 1,500 managed aircraft, and 35,000 users. The Toulouse-based Orlando team is involved in the maintenance, cloud deployment and development of software upgrades on a daily basis.
Upcoming event:
Publication of Q4 2021 revenue: January 26, 2022, after market close
About Infotel
Listed on compartment B of Euronext Paris since January 1999 (Isin code FR0000071797), Infotel is a specialist in large account management systems, from mobile to very large databases (Big Data). At the cutting edge of technological innovations, Infotel is developing its expertise around two complementary areas of activity: IT services and software publishing. With €235.2m in revenue in 2020, Infotel employs more than 2,600 people.