GROWTH IN REVENUE IN Q1 2019: +6.9%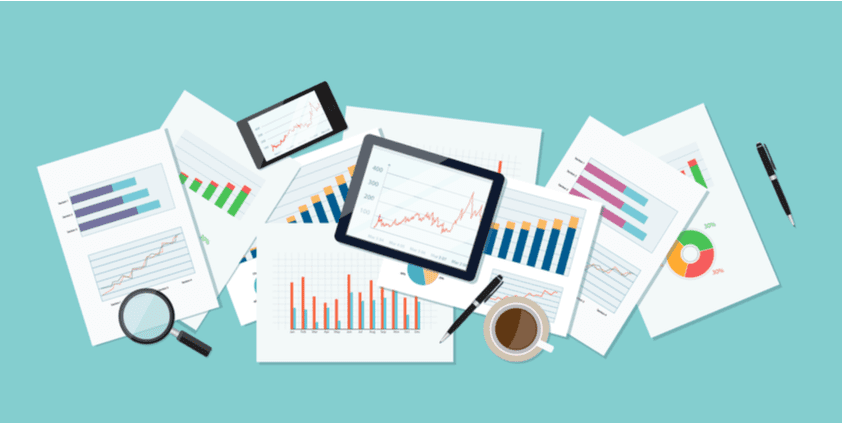 Growth in revenue in Q1 2019:
+6.9%
Bagnolet, 29 May 2019
Revenue
(in € million)
2019
2018
% Change 2019/2018
Q1
62.85
58.79
+6.9%
– Services
60.60
56.50
7.2%
– Software
2.25
2.29
– 1.7%
First quarter growth driven by Services
Infotel posted organic growth in revenue of +6.9% in the first quarter of 2019, outperforming the Syntec Numérique forecast of average market growth of 3.9% for the current year.
The Services division expanded by 7.2% in the first quarter, continuing its growth despite there being one less business day than in 2018. The Banking sector (36% of revenue) remained strong, followed by the Manufacturing sector (28% of revenue), which expanded, and Services, which accounted for nearly 22% of total revenue.
First-quarter revenue included €0.6 million for Coach'Is. The synergies planned are getting off to a good start with, in particular, large opportunities to develop our know-how in the management of motorway networks.
Software activity was almost stable with revenue of €2.25 million, including €1.37 million related to royalties from IBM.
Infotel is pursuing an active canvassing strategy in Europe and the United States for the sale of Orlando and its other software solutions (Arcsys, IdbA, DB/IQ).
With 130 gross new hires over the period, the total headcount stood at nearly 2,545 persons at end-March 2019. The inter-contract rate remained low at an average of 2.3% for the quarter.
Confidence for 2019
The first quarter is in line with the Group's growth and profitability targets for the year. Today's General Meeting confirmed the payment of a dividend of €1.60 per share.
Upcoming event:
Second quarter 2019 revenue: 24 July 2019
About Infotel
Listed on Compartment B of Euronext Paris since January 1999 (ISIN code FR0000071797) Infotel is the Specialist of large accounts information management systems, from mobile to very large volume databases (Big Data). At the forefront of technological innovations, Infotel develops its expertise around two complementary poles: computer services and software editing. Infotel posted revenue of €231.7 million in 2018 and employs over 2,500 people.