ANNUAL TURNOVER 2018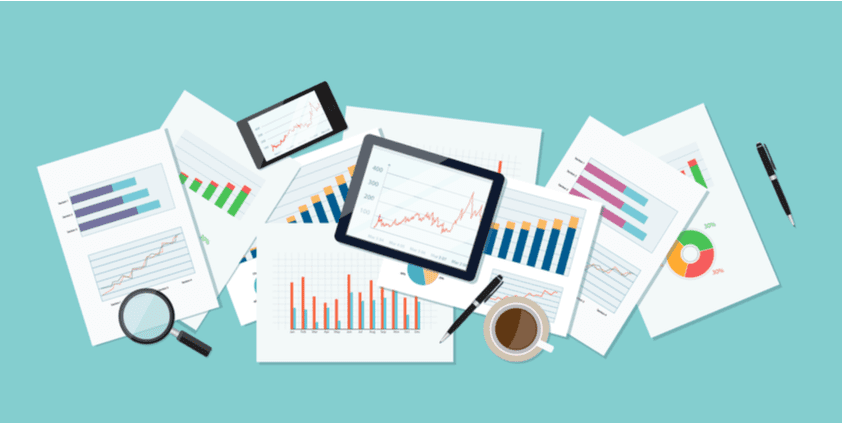 Excellent business in 2018: +10.7%
2018 revenue: €231.7m
Q4 2018 revenue: €60.9m
Bagnolet, January 23, 2019
Revenue
(in €m)
2018
2017
% change
2018 / 2017
1st quarter
58.8
52.7
+ 11.6%
2nd quarter
56.4
50.6
+11.4%
3rd quarter
55.7
49.0
+13.7%
4th quarter
60.9
57.0
+6.7%
– Services
59.3
55.4
+7.0%
– Software
1.6
1.6
-4.1%
Total annual revenue
231.7
209.3
+10.7%
– Services
223.3
201.2
+11.0%
– Software
8.4
8.1
+2.8%
Infotel published revenue growth of +10.7% to €231.7m for full-year 2018, versus +9.8% in 2017. This performance was driven entirely by organic growth.
An excellent year for Services
Services generated growth of +7% in Q4 2018, drawing on a substantial comparison base effect (Q4 2017 growth of +14.7%), bringing full-year growth to +11%.
Digitisation projects were the primary growth driver in all business sectors. The Banking industry is the No. 1 target sector for Infotel teams and currently accounts for more than 38% of the Services business. Industry comes out at 26% and Services more than 21% of the division's business.
New contracts have been signed in recent months, including a stronger partnership with Air France, expanded business with the RATP and the roll-out of new projects at Oney Banque.
Even in a tense hiring market, the Group added 451 new employees, with 1,673 employees at end December out of a total of 2,406 people. The inter-contract rate remained very low for the year at 1.8%.
Software saw its revenue pick up 2.8%, earning IBM royalties of €4.3m over the full year. Lastly, the Group signed a deal with Mistral Air and Israir to operate its Orlando software.
Upcoming events:
2018 annual results publication: March 6, 2019 after market close
Analyst Meeting: March 7, 2019 – 11:30 a.m.
About Infotel
Listed on Compartment B of Euronext Paris since January 1999 (ISIN code FR0000071797), Infotel specialises in information management systems for major accounts, from mobile to very high-volume databases (Big Data). Operating at the forefront of technological innovation, Infotel develops its expertise across two complementary divisions: IT services and software publishing. Infotel posted revenue of €231.7 million in 2018 and employs over 2,400 people