Infotel organizes its Quality of Life at Work Week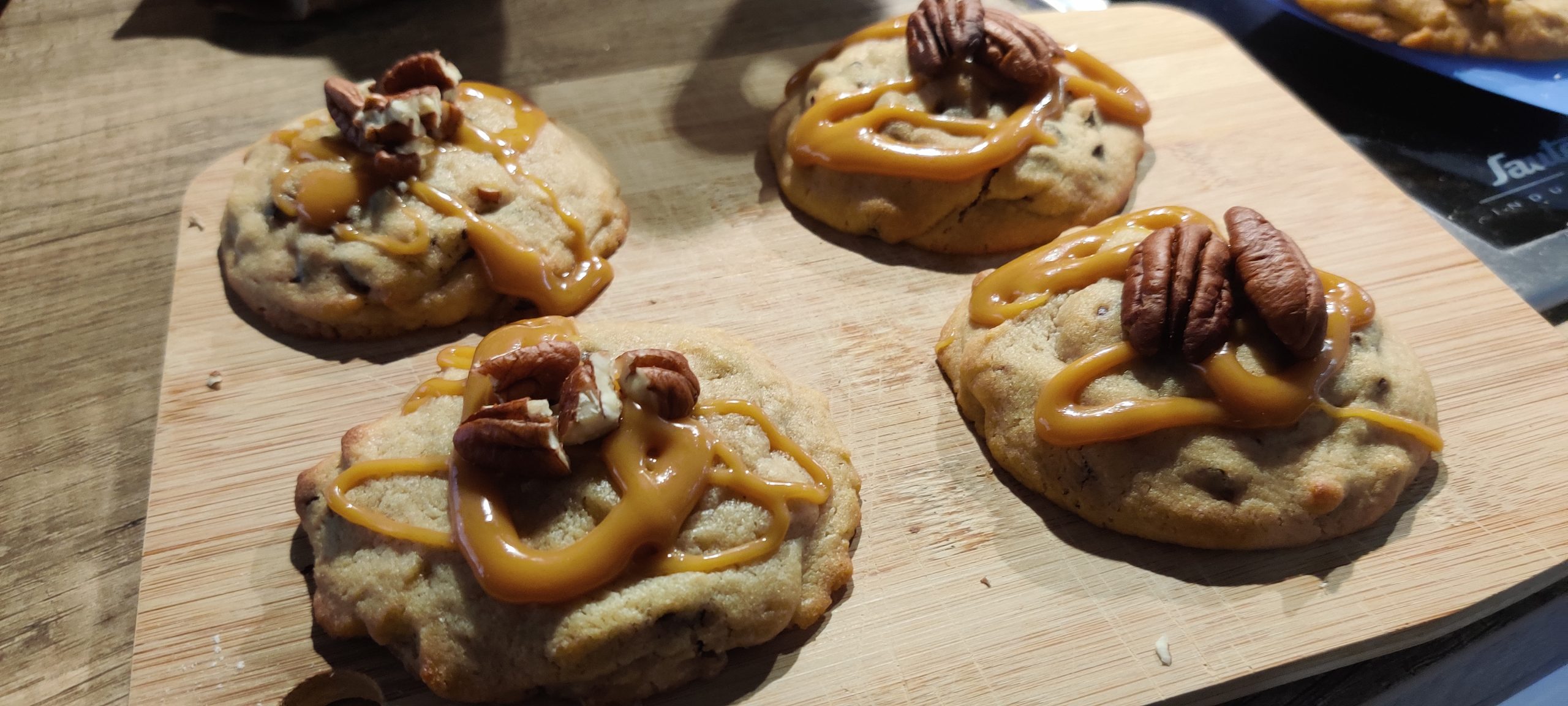 On the program ? Several activities for Infotelians
From 14 to 20 June, the Quality of Life at Work (QWL) week took place. For this week, we decided to organize different animations (remotely), for the well-being of the Infotelians.
Pastry workshop
The week started with a pastry workshop: we prepared pecan / salted butter caramel cookies with Margaux, finalist of the Best Pastry Chef season 9.
We had a pleasant time, certain with their children and spouses😊 
Discover the photos of this workshop and the testimonials of the participants
"Great moment of conviviality… Those who have not come will have no chance to see the color of these cookies because they will all be digested tomorrow :). I hope we will organize a second round soon" Charles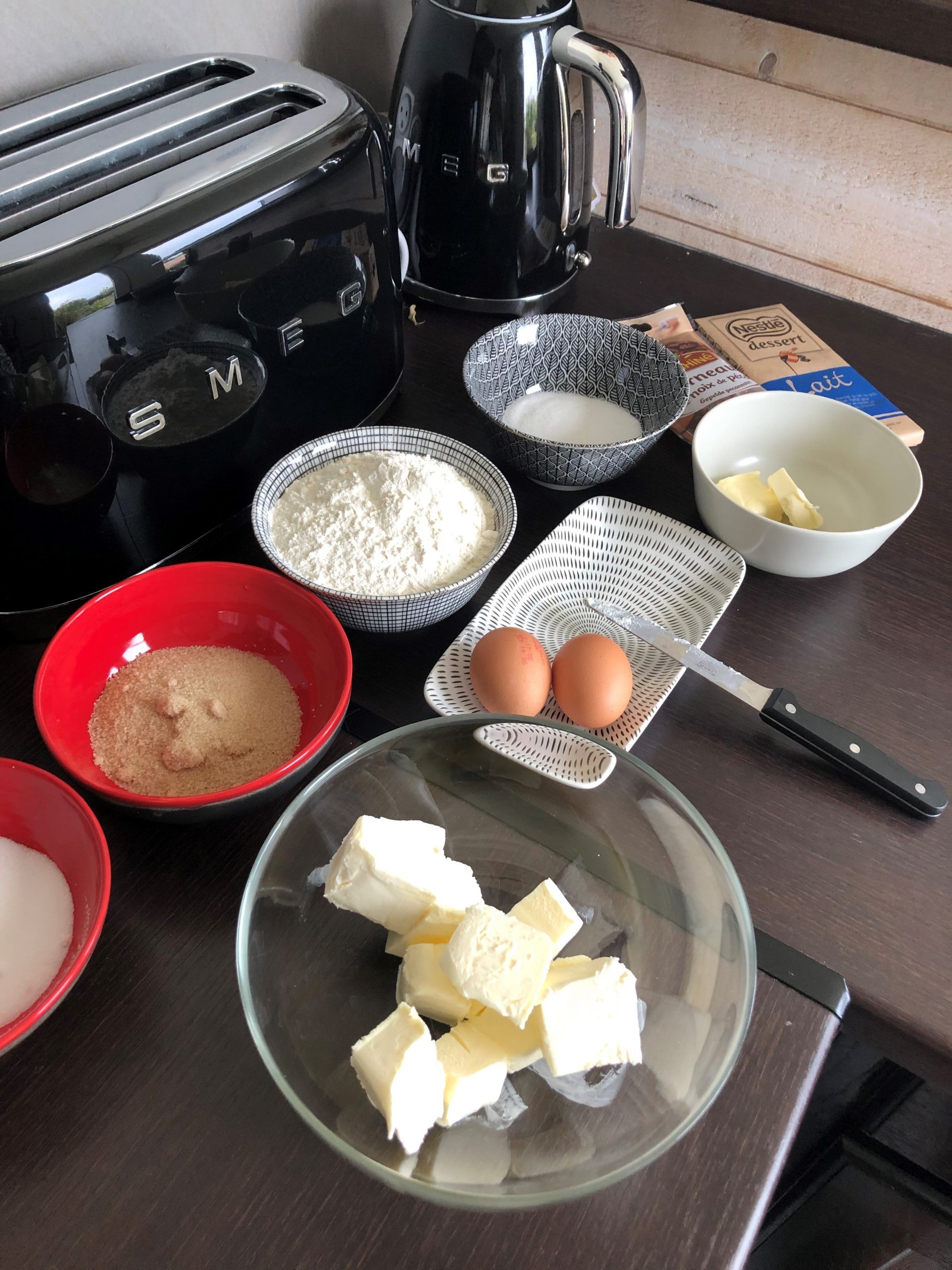 "It was really very nice, a good time of relaxation after work. Cookies are super good. Thanks to Margaux for her advice and Infotel for the organization." Eric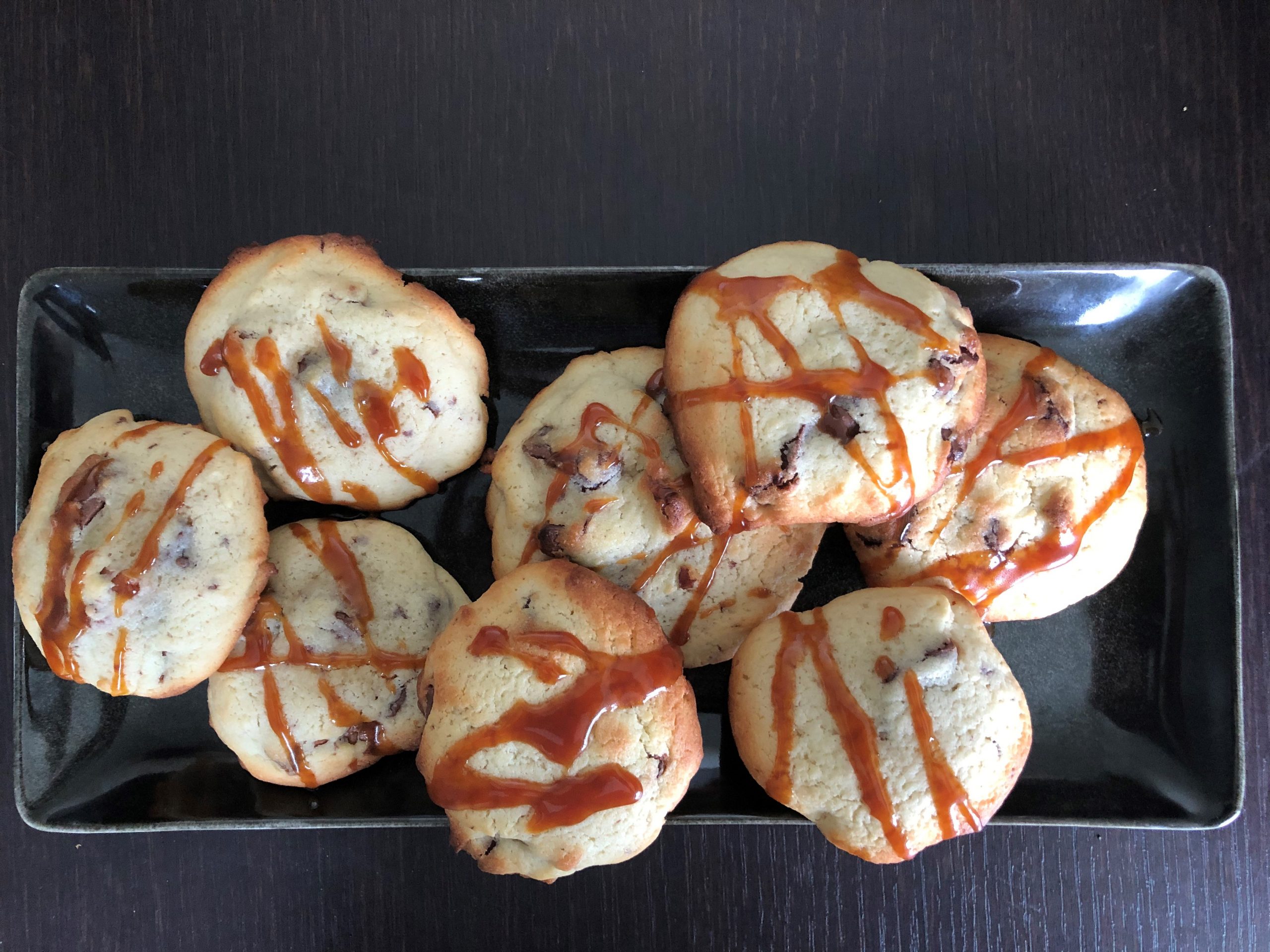 "Very, very good experience for me. Of course the recipe is excellent, and there were just enough cookies left for the photo, but I especially remembered the many tips that Margaux was able to tell us to make cookies and caramel. Thank you for the course and for the organization!" Jérôme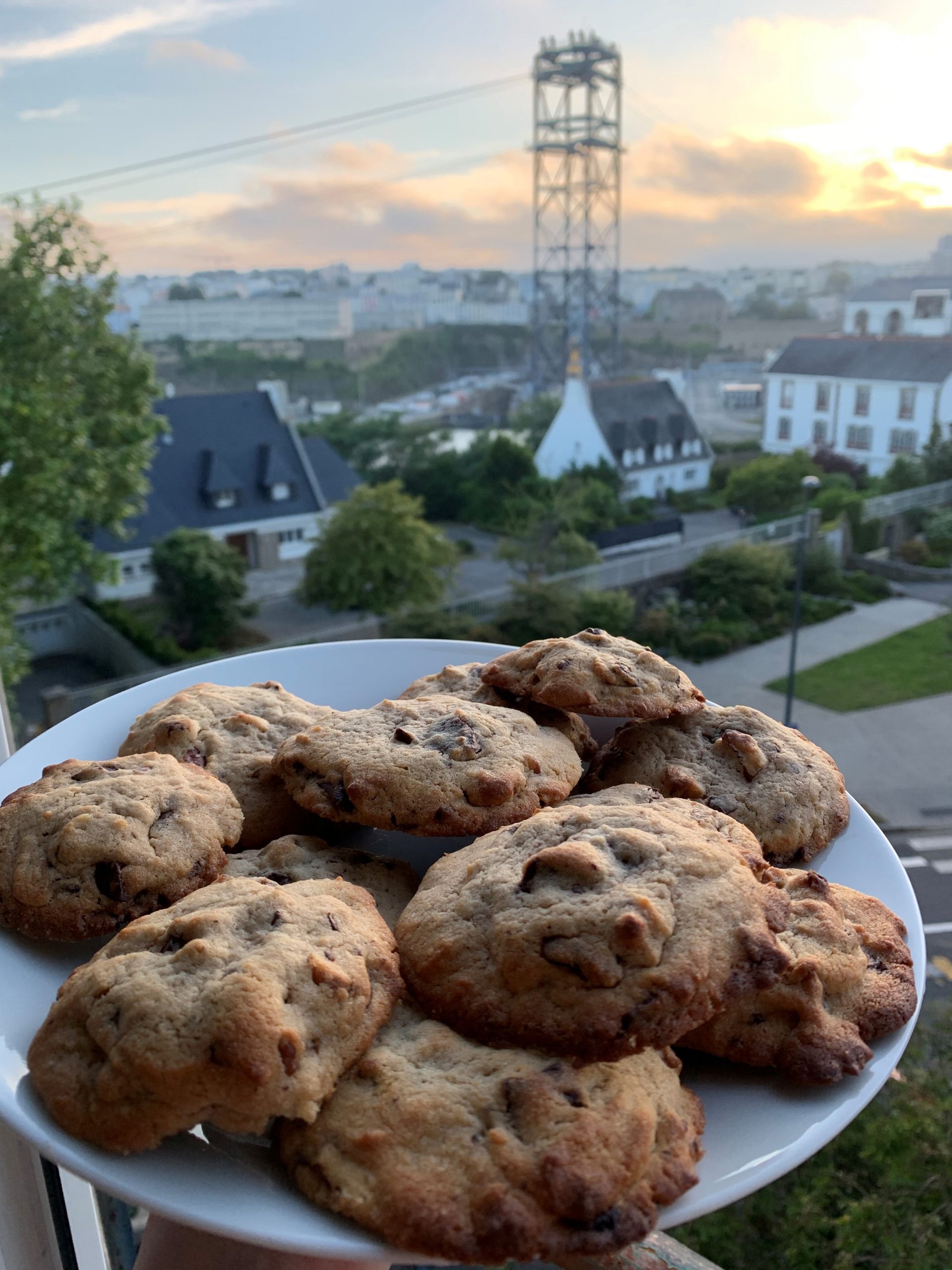 "Great moment that we were able to share also with the family since I was accompanied by my biggest son. The little one came to show his teeth from time to time and was able to enjoy the tasting! Thank you for this beautiful organization. Can't wait to repeat the experience." Vanessa
"Thank you for the workshop it was really nice and a good time to share! I really appreciated the simplicity of Margaux who gave us lots of little tips to make the recipe a success. And of course this morning there was nothing left. See you soon for a new workshop!" Aicha
Yoga Workshop
The week was able to continue with three workshops "(Tele)work without breaking". The infotelians were able to discover exercises that allow them to sit properly in front of their computer, rest their eyes tired of blue light, relax their neck and trapezoids, etc.
Exercises, easy to perform, without equipment, to reproduce on a daily basis to improve your well-being.
We hope you had a great quality of life at work week!
Customer cases
Discover all our projects
Find out more
Infotel is recruiting
Wherever you are, let's work together
Apply